BELLO / WELSH CASE STUDIES
Select from our practice areas below
INVESTIGATIONS AND TRAINING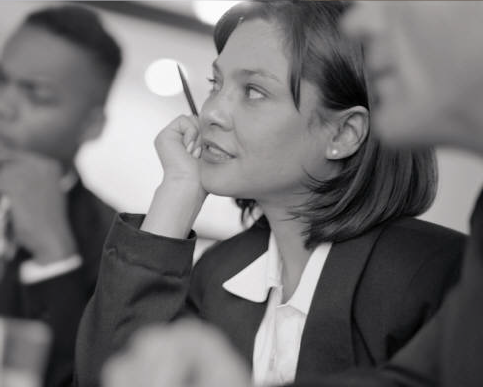 Executive Order 11246 requires many federal contractors and subcontractors to engage in affirmative action to employ and advance women, minorities, individuals with disabilities, and covered veterans. Our experienced lawyers can help!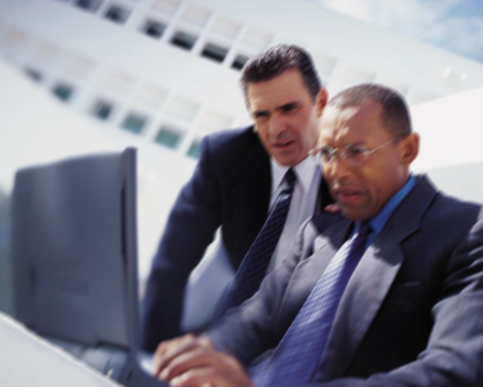 Bello / Welsh provides day-to-day counseling and legal advice to business owners, executives, and human resource professionals.   We regularly help clients navigate the patchwork of federal and state laws applying to leaves of absence, disability, and post-employment competition; provide practical advice on hiring, discipline, and termination; and prepare written employment and severance agreements, policies, practices, and procedures consistent with legal requirements and business goals.
Bello / Welsh partners are experienced litigators and trial attorneys, with significant appellate court experience.  We vigorously defend against claims of discrimination, harassment, retaliation, and whistleblowing, and pursue and defend claims relating to violation of restrictive covenants such as non-compete and non-solicitation agreements, confidentiality agreements, and employment contracts.    We focus on practical, cost-effective approaches to litigation, and will use alternative dispute resolution measures, such as mediation and arbitration, to achieve resolution when appropriate.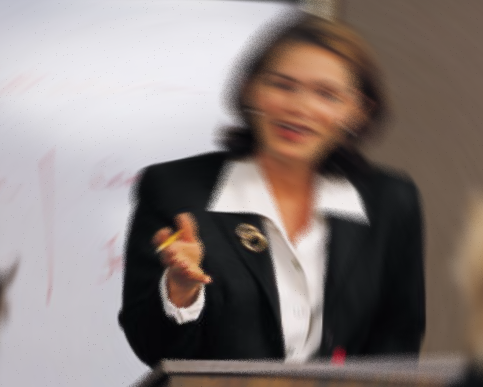 Bello / Welsh attorneys regularly conduct internal investigations concerning complaints of workplace discrimination, harassment and retaliation, workplace misconduct, executive malfeasance and corporate policy compliance, as well as providing training for employees on appropriate workplace behavior.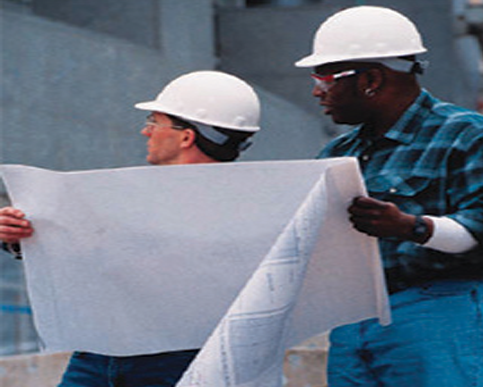 Bello / Welsh partners have extensive experience and deep expertise in representing employers in all aspects of management/union relations, including union organization and decertification, boycotts and picketing, contract negotiations, and grievance and arbitration proceedings. Our approach to labor relations focuses on practical, cost-effective approaches to achieve clients' immediate and long-term business goals.